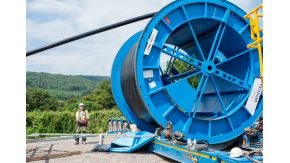 £9.3bn race starts for National Grid construction partners
National Grid Electricity Transmission has fired the starting gun on what will be one of the biggest tender races this year for the construction industry.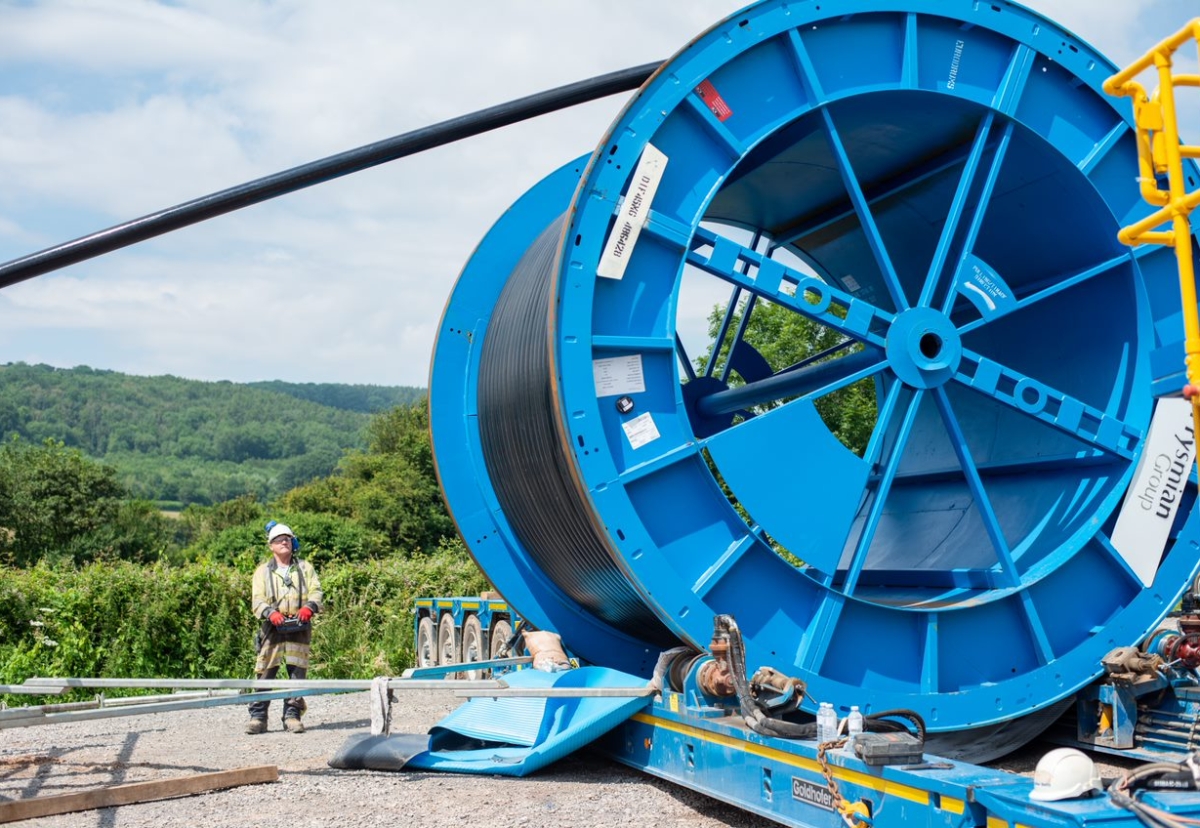 The power distributor is planning to shake-up its delivery model for infrastructure in what will be its largest investment programme in generations.
Opting for a collaborative procurement model, The Great Grid Upgrade Partnership will be split into two major lots: covering consultancy and construction works.
Under the new plan, National Grid is seeking 4-6 partners for the construction and services lot as well as two reserve partners.
The prize for the winning firms will be an £8.7bn programme of spending over 8 years.
This will cover the full spread of works from over head line new build and refurbishment to substations, civils and undergrounding construction works.
National Grid plans to share the design, consenting and environmental services lot with two partner consultants and one reserve.
Even this spend on consultants fees will reach nearly £600m.
To set out the new procurement model, National Grid is planning a virtual online bidders day to be held on the week commencing 5 June. (to attend click here for email)
Payment model
It is envisaged that partner firms will work together to innovate and collaborate to deliver the programme, meeting or beating the earliest in service dates for each project.
This will be incentivised through a bespoke commercial model, incentivising all partners at programme level.
Construction partners will hold a notional shareholding for commercial model purposes.
It is currently anticipated that the incentives payable under that model will be the principal source of profit for firms, derived from an additional fee, with the call-off contracts for each package delivered on a cost reimbursable basis with a smaller base fee.
Firms have until 30 June to submit PQQs with tenders likely to be invited in early August from firms shortlisted to bid with a 6-month submission deadline.
John Pettigrew, National Grid chief executive officer said: "The UK has made significant progress in decarbonisation over the last decade.
"But today, we all stand at a critical juncture. The scale of the transformation needed over the next decade and beyond is a level not seen for generations with a far greater level of investment needed over a much shorter timeframe. Incremental change will not be sufficient – we need a transformative approach."