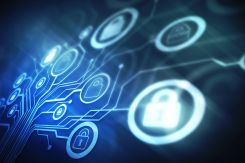 Bilfinger UK – Download Our Cyber & OT Security Brochure Today!
At Bilfinger UK we are focused on cybersecurity for the OT environments. We apply our expertise in systems and automation to ensure that your operations are made as secure as possible.
Download our brochure to find out more: https://www.uk.bilfinger.com/f...