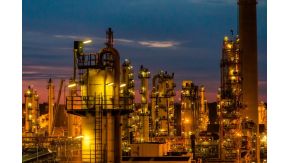 Bilfinger UK - Download Our Cyber & OT Security Case Study Today!
Do you want to see examples of solutions that Bilfinger UK have applied to our cyber & OT security project challenges?
Then download our new case study to find out more details and the benefits received by our customers.