First tier 3 contract awards for Sellafield major framework
Four north west mechanical and electrical contractors have become the first smaller firms to join the new long-term framework to help deliver major projects at Sellafield.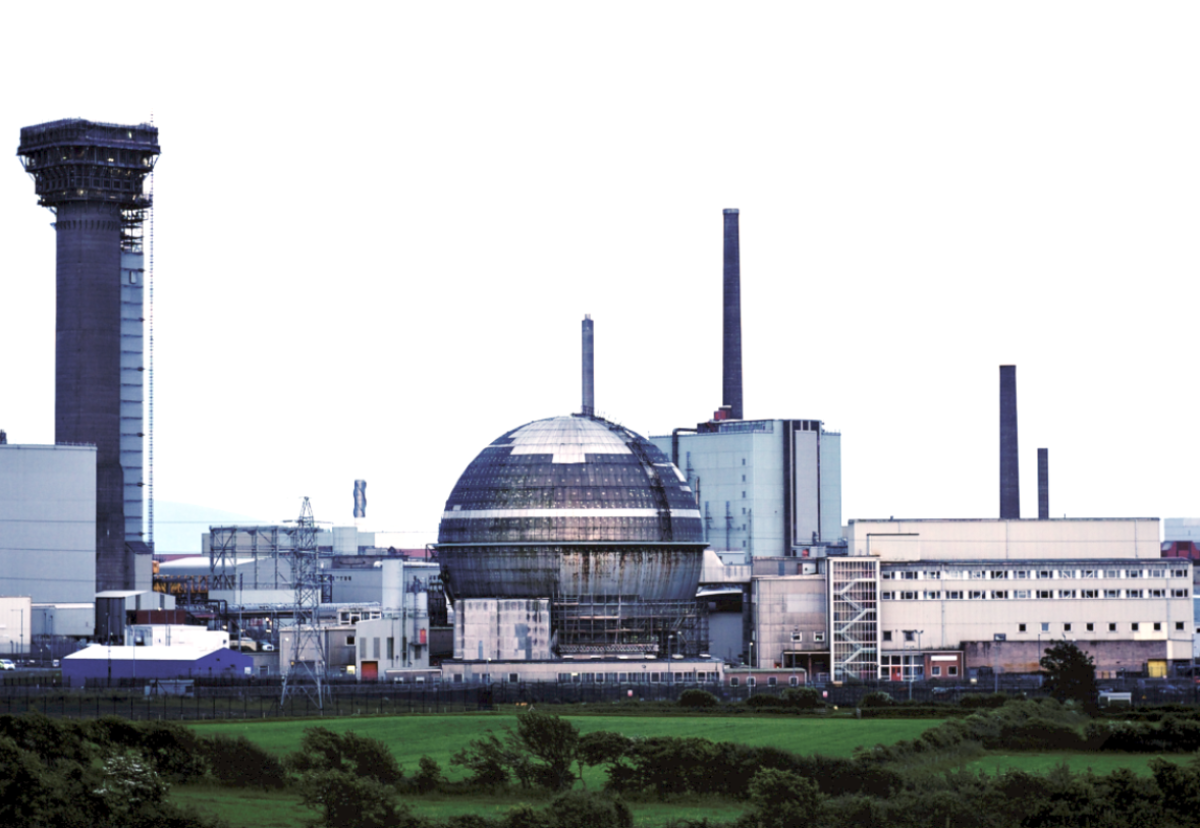 Shepley Engineers and PPS Electrical, of Whitehaven, Process Pipework Services, from Ulverston and Alpha Engineering, based in Preston, have joined Sellafield's Programme and Project Partners new integrated contractor procurement set-up.
They will now work alongside Sellafield's key delivery partners to provide heating, ventilation, and air conditioning services via framework agreements of up to 16 years.
The suppliers selected for this framework will work with key delivery partners Balfour Beatty Kilpatrick, EJ Parker, NG Bailey, and Altrad Babcock to deliver HVAC mechanical and electrical works.
The Tier 3 frameworks have a combined potential value of £51m in the first five years
John Rossiter, head of PPP supply chain, said: "This is a huge milestone for PPP as we enter in to our first long-term frameworks with SMEs and local businesses at Tier 3 of our ecosystem.
"This is a first for the construction industry and the output of a huge and collaborative effort."
PPP was mobilised in 2019 to transform major project delivery at Sellafield.
Since then it has awarded contracts worth up to £3bn with around 200 suppliers.
All four were supported through the tender process by the 'Swimming with the Big Fish' SME matchmaker service.
The commercial model rewards project performance as well as other factors including sustainability, developing people, and investment in Cumbria.
The approach also allows PPP to embed the knowledge, expertise, and innovation SMEs naturally bring at the earliest stages of project delivery.
Additional suppliers will be brought on board via key delivery partner long-term frameworks, with a total of 20 expected to be signed up by March 2024.
First tier 3 contract awards for Sellafield major framework | Construction Enquirer News