Fit-out work lifts Morgan Sindall to record first half
Morgan Sindall has shrugged off challenging market conditions to deliver a record performance in the first six months of 2023.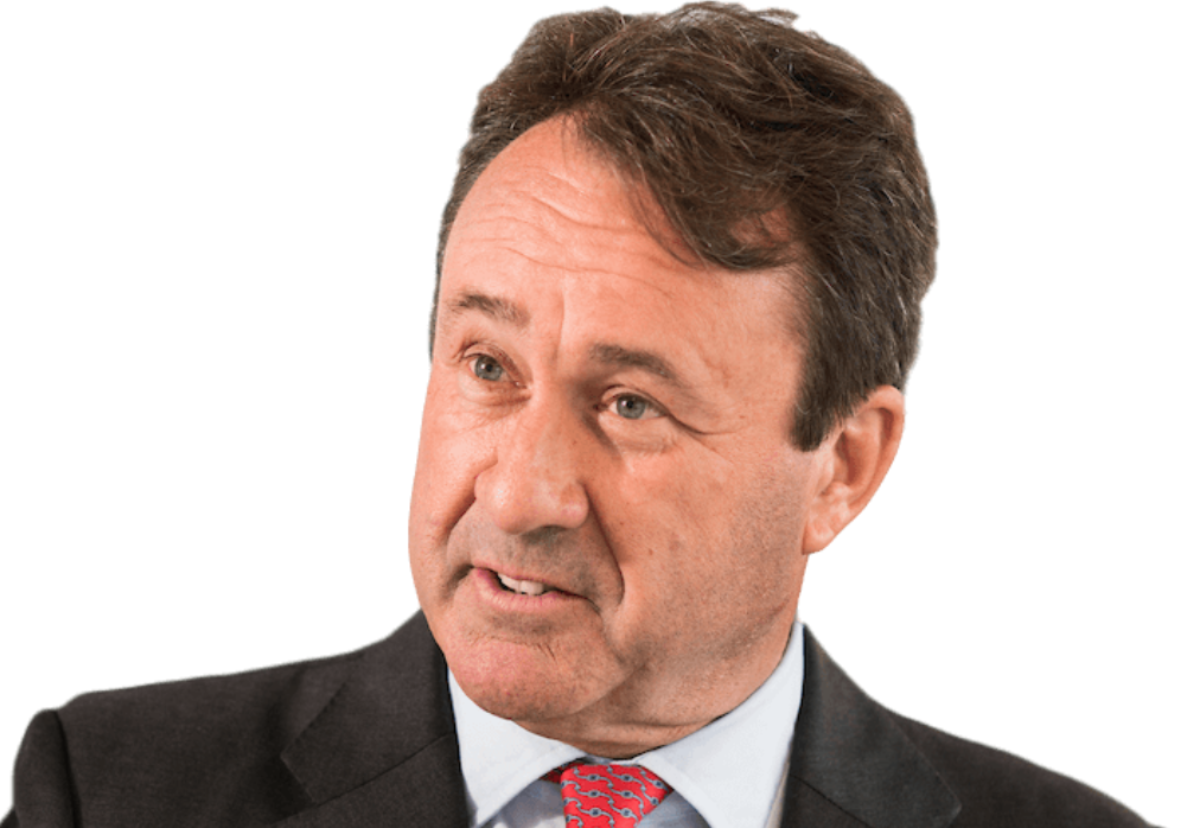 Chief executive John Morgan says group is on course for better than expected full-year
The fit-out operation which now is the largest on revenue alone drove profit growth at the business.
Chief Executive, John Morgan said the firms had now upgraded expected performance for the year based on fit-out work alone.
Revenue increased by 14% up to £1,935m, while pre-tax profit was ahead 8% at £58m.
The only hiccup within the six operating divisions came from Property Services which recorded a £4m operating loss due to a rapid increase in activity leading to operational issues.
Morgan said: "We've had a record first half of the year, notably from our fit out business which has delivered another outstanding performance in the period.
"Although the wider economic backdrop remains challenging, conditions have generally eased across many of our markets as the year has progressed.
"Our strong balance sheet, with a substantial net cash position, allows us to continue operating efficiently and effectively and to focus on making the right decisions to drive for long-term sustainable growth."
He added: "The positive momentum across the group is driven by our high-quality and substantial order book across a number of sectors covering the built environment."
Across the group margins remained strong with construction delivering operating margin of 2.6%, infrastructure moved up to 3.5% and fit-out jumping up to 6.1%.
Morgan Sindall trading divisions
Revenue
Operating profit
margin
£m
change
£m
change
%
Construction
470
+20%
12.0
+6%
2.6%
Infrastructure
428
+15%
15.9
+24%
3.7%
Fit Out
498
+9%
30.4
+43%
6.1%
Property Services
97
+28%
-4.1
-264%
-4.2%
Partnership Housing
373
+31%
10.1
-27%
2.7%
Urban Regeneration
96
-24%
6.0
-18%
n/a
The secured order book at the end of the half-year is up 7% at £9bn on the year-end position.
Net cash remained high at £263m.
Fit-out work lifts Morgan Sindall to record first half | Construction Enquirer News