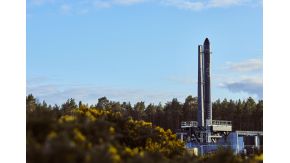 Lift-off for construction at Scottish Spaceport
Construction has started at Sutherland Spaceport on the North coast of Scotland after rocket manufacturer Orbex secured a £14.6m funding deal.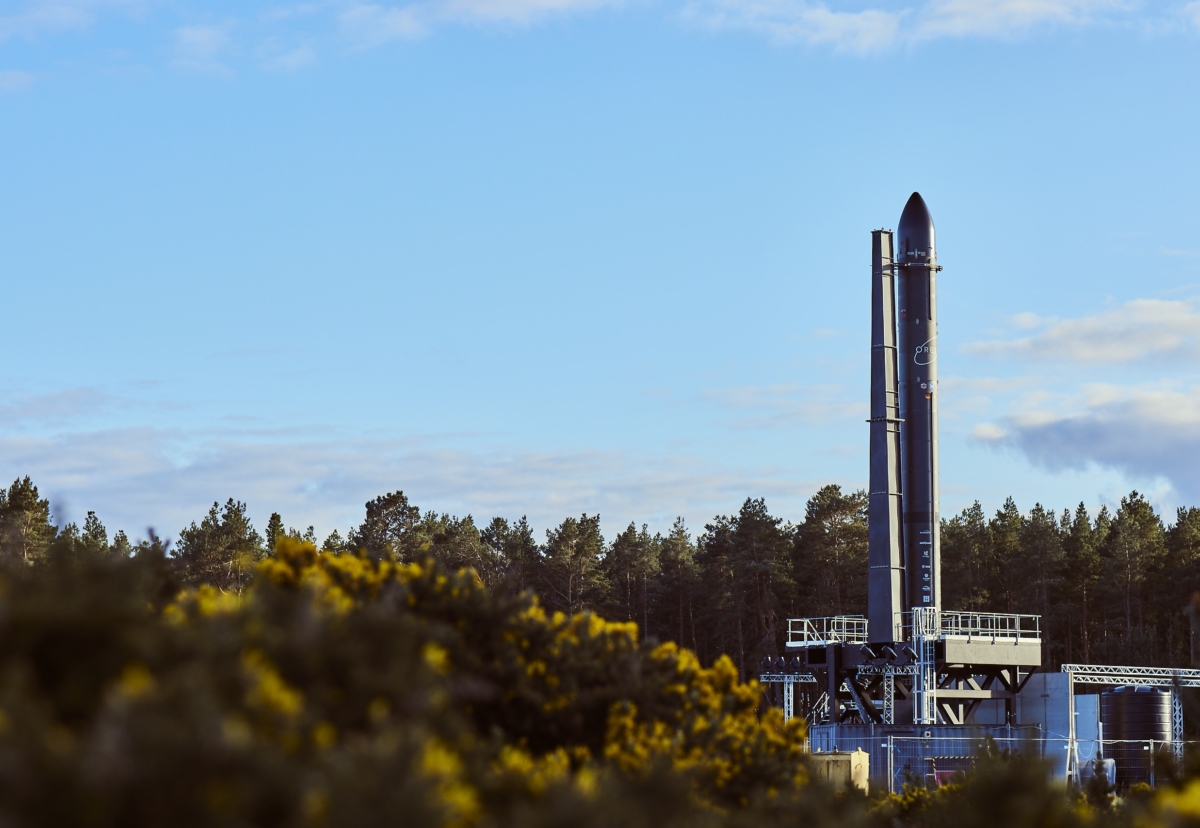 It will be the first vertical launch spaceport to be built on the UK mainland with Orbex planning to use the site to launch up to 12 orbital rockets per year for the deployment of satellites into Earth's orbit.
Consultant Jacobs is overseeing construction work on the scheme which will become the first carbon-neutral spaceport in the world during its construction and its operation.
Jacobs has supported US space agency NASA across multiple high-profile Space Centers and spaceflight programs, including management of operations at the Kennedy Space Center in Florida.
Andy White, Jacobs Vice President said: "As an investor in Orbex, Jacobs is deeply committed to supporting this key project which is of immense importance to the UK's fast growing space sector.
"We are looking forward to fulfilling our role as prime constructor for the spaceport, including design, procurement and management of the local supply chain, as well as providing operations support and engineering services."