Morgan Sindall order book grows 7% to top £9bn
Morgan Sindall remains on track to deliver a strong performance in 2023 despite the market growing more challenging.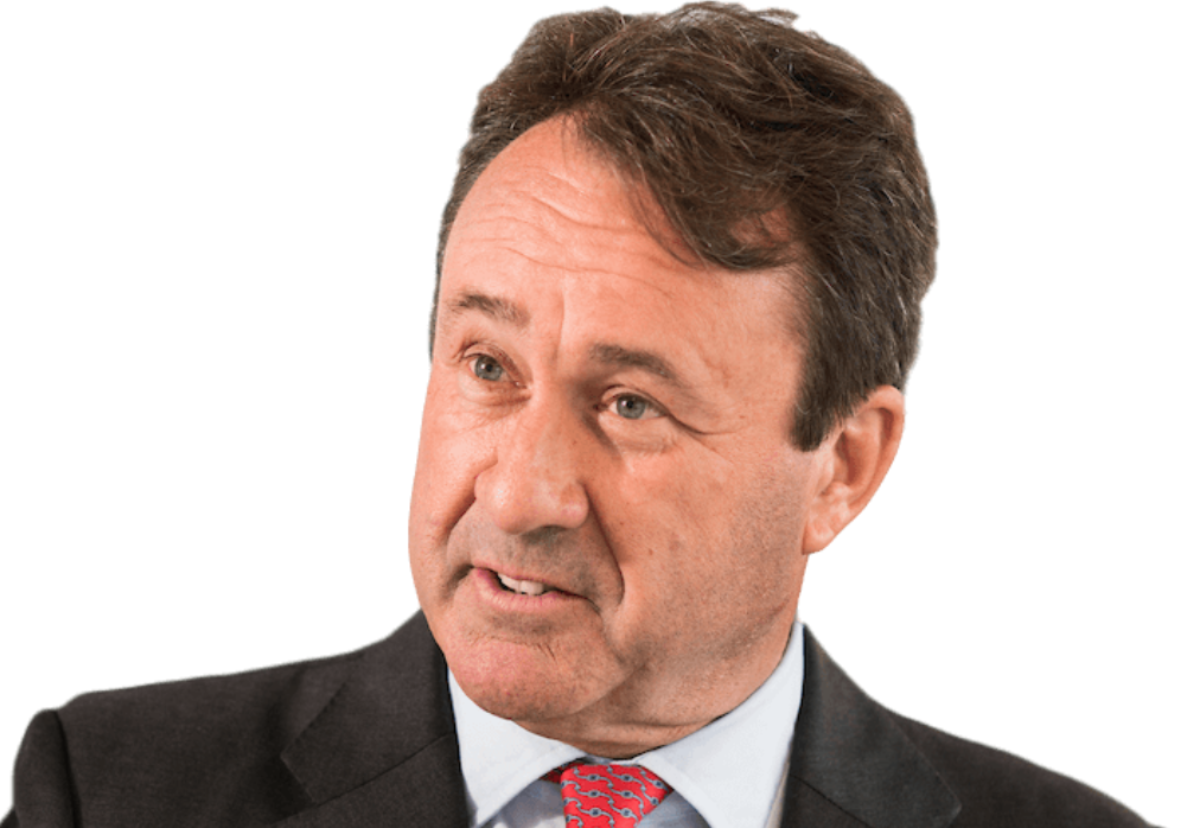 John Morgan says firm on track for good year despite property services unit losses
In a trading update this morning, the firm said it had continued to grow its order book since the half-year point, rising 7% to £9.1bn.
Average daily net cash for the full year is expected to be around £270m, slightly higher than previous forecasts.
"General market conditions remain challenging yet manageable," said chief executive John Morgan.
"Against this backdrop, our high-quality secured order book and our operational delivery capabilities give us great confidence for the rest of the year and we're on track to deliver a full year performance which is in line with our expectations."
The fit-out business and urban regeneration businesses are continuing to perform well.
But Morgan Sindall's property service arm continued to struggle with losses.
Morgan said: "Although the remediation programme being implemented to address operational delivery and contract pricing has made some positive progress, this has been slower than expected and the loss in the year is now anticipated to be higher than previously expected."
Morgan Sindall order book grows 7% to top £9bn | Construction Enquirer News