Shepley adds to manufacturing capabilities
West Cumberland Engineering Limited, a subsidiary of Shepley Engineers, has completed the acquisition of TIS Cumbria Limited for £4.7m.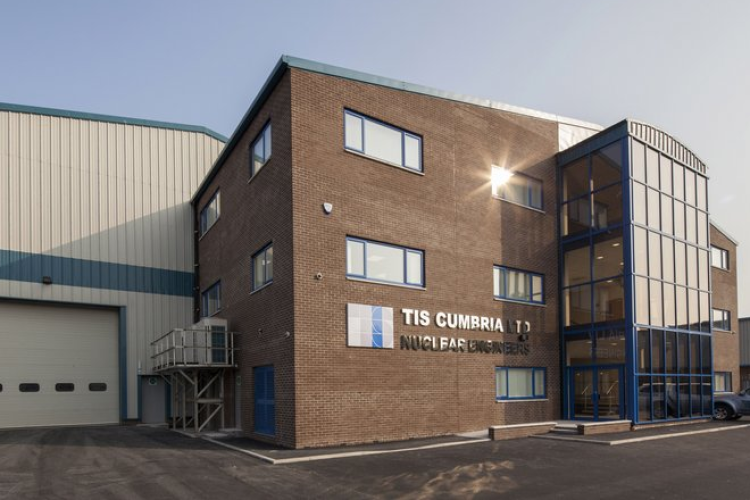 TIS will operate within Shepley Engineers subsidiary West Cumberland Engineering (WCEL), expanding the group's portfolio of nuclear specialist capabilities.
Shepley Engineers is part of Renew Holdings.
Workington-based TIS was founded as Top Inspection Services in September 1995 by managing director Tony O'Pray and has grown to be a leading nuclear fabrication specialist. The acquisition will double the WCEL workshop capacity and increase crane capability.
Shepley said that the acquisition would ensure that WCEL can not only continue to deliver its current workload, but also expand capacity, supporting nuclear decommissioning, nuclear new build and small modular reactors.
Shepley Group managing director Gavin Jakubowski said: "The Shepley Group has been providing crucial support for the nuclear industry for over 75 years and by bringing TIS into the group, we are futureproofing our business and accelerating its growth."
TIS managing director Tony O'Pray, who is 66, said: "I am delighted that TIS Cumbria has found a new home within the Shepley Group that will allow it to continue to grow and develop. As I now step back from my role, I look forward to seeing the team thrive under the new ownership, bringing an exciting new chapter for the workforce."