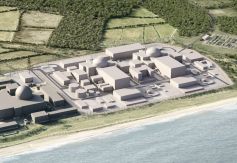 Sizewell C project gains key environmental permits
The government regulator has granted the first set of environmental permits for the proposed Sizewell C nuclear power station.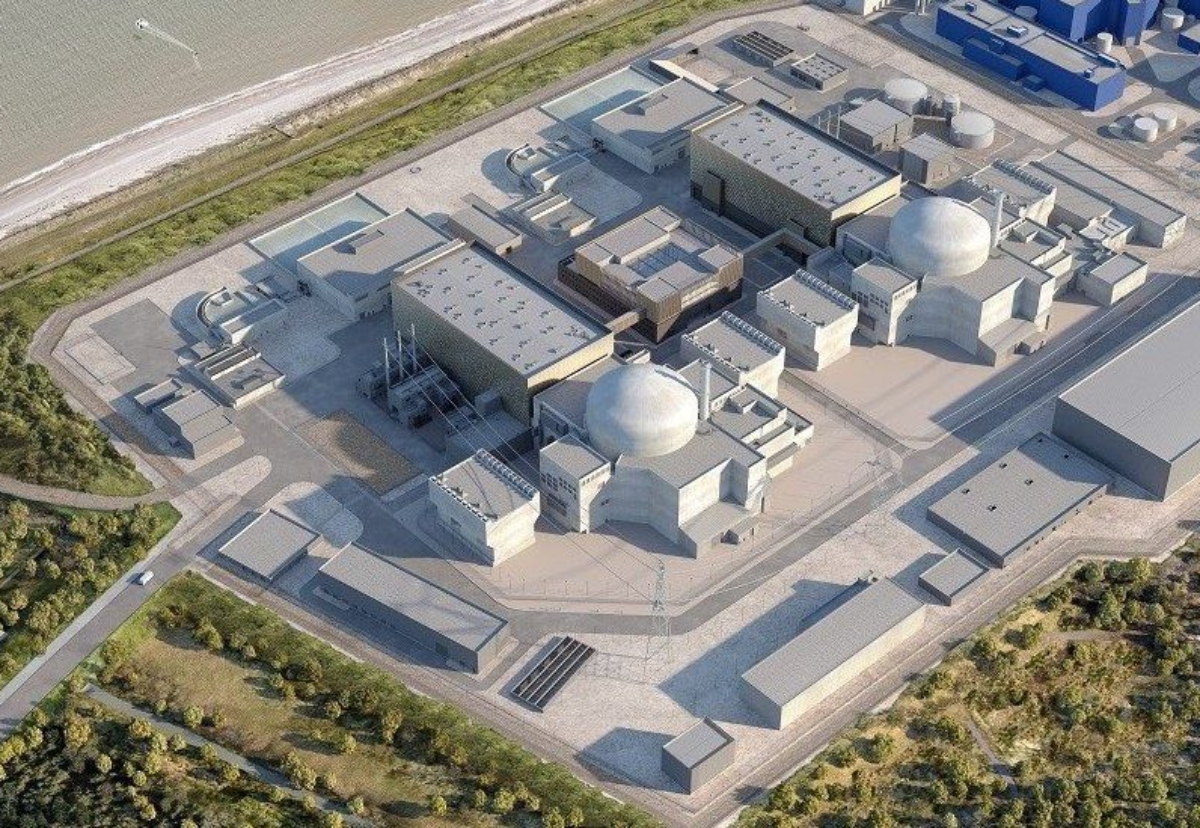 The Government will partner EDF as client on £20bn Sizewell C nuclear power station project
The Environment Agency permits will cover waste from the new plant, its build, commissioning, operating, and ongoing decommissioning of Sizewell A.
They pave the way for NNB Generation Company (Sizewell C) Limited to apply now for a range of environmental permits covering site investigation, construction works and relevant 'associated developments' such as workers' accommodation.
The Environment Agency's Sizewell C Project Manager, Simon Barlow, said: "Today's decision to issue the three permits for these operational activities comes after 10 years of pre-application discussions, three years of technical assessments and two public consultations.
"In reaching this decision we carefully considered all the responses from a wide range of stakeholders in the local community, national organisations and statutory consultees."
EDF said discussions are ongoing with the government over funding for the project and it expects to take a final investment decision later this year.
Construction could start in 2024.
Sizewell C will be a replica of Hinkley Point C featuring two EPR reactors producing 3.2 GW of electricity, enough to power around six million homes.