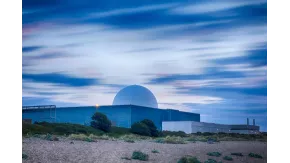 UK Government announces nuclear training taskforce
The UK Government aims to produce 25% of its energy from nuclear by 2050.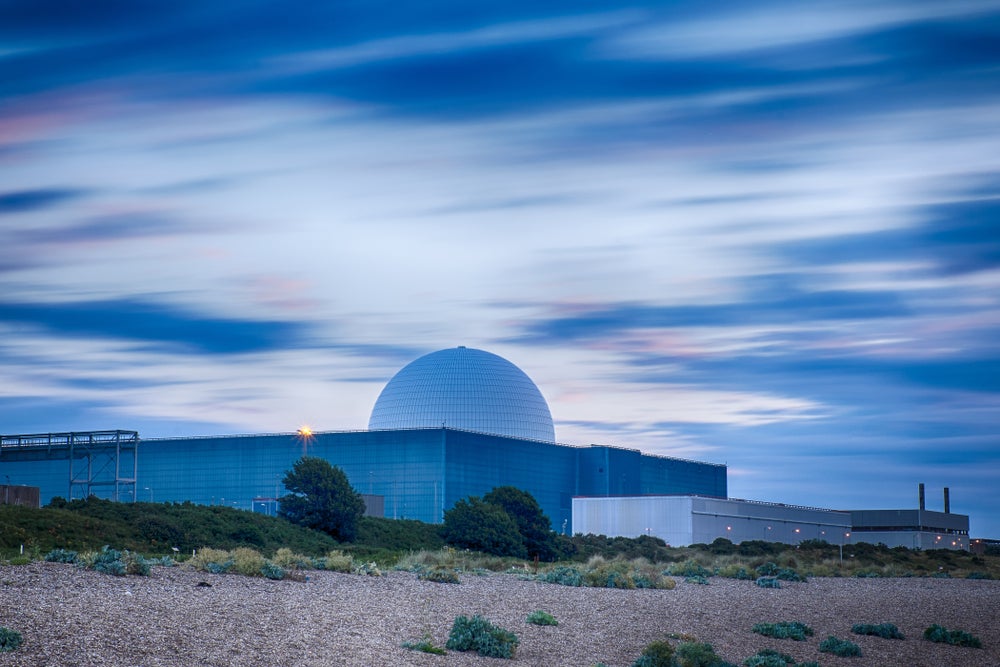 The UK Government has announced the launch of a "nuclear skills taskforce" to develop capabilities and employment in the sector.
According to a government statement published on 1 August, the taskforce will "develop a skills strategy to support the growth expected across a range of roles in the defence and civil nuclear sectors in the coming years".
"The nuclear industry underpins hundreds of thousands of jobs across the UK, both directly and through the extended supply chain, and is growing", the statement reads.
The announcement follows the government's launch of Great British Nuclear, a programme to increase UK nuclear development, earlier this year. The UK has a target for 25% of its energy to come from nuclear sources by 2050.
"The UK's nuclear revival, with the launch of Great British Nuclear, will put us centre-stage in the global race to unleash a new generation of nuclear technology," said UK Minister for Nuclear Andrew Bowie.
"The Nuclear Skills Taskforce will support this expansion by securing the skills and workforce we need to deliver this, opening up opportunities and careers to help bolster our energy security," he added.
The UK's Great British Nuclear policy centres on the development of small modular reactors (SMRs). In July the government announced £157m ($206m) in grants to support the development of SMRs.
Energy Security Secretary Grant Shapps maintains that nuclear development is essential for improving the UK's energy security. Powering Up Britain, a policy package published in March 2023, seeks to increase UK development of domestic power sources including renewables, nuclear and North Sea oil and gas drilling. The policies come, in part, as a response to Russia's invasion of Ukraine and impacts of the ongoing war on energy supply chains.
Ministers also promise that the Powering Up Britain policy will reduce energy costs in the UK as high energy bills continue to affect households.
The nuclear taskforce is a joint programme between the UK Department for Energy Security and Net Zero and the Ministry of Defence.